Five Reasons to get your Teeth Whitened with Zoom
Share
On 25 Jul 2016
Five reasons to get your teeth whitened with Zoom at Smiles Dental
Getting teeth whitened can transform confidence. No one wants to sport a smile that is discoloured, dull or lacklustre. This is especially true during the summer holidays when a vacation is imminent or when the return to university or the autumnal working life is on the horizon.
You want to feel confident about flashing your smile on your holiday. You want to return to teaching in September with a stunning, healthy-looking and whiter smile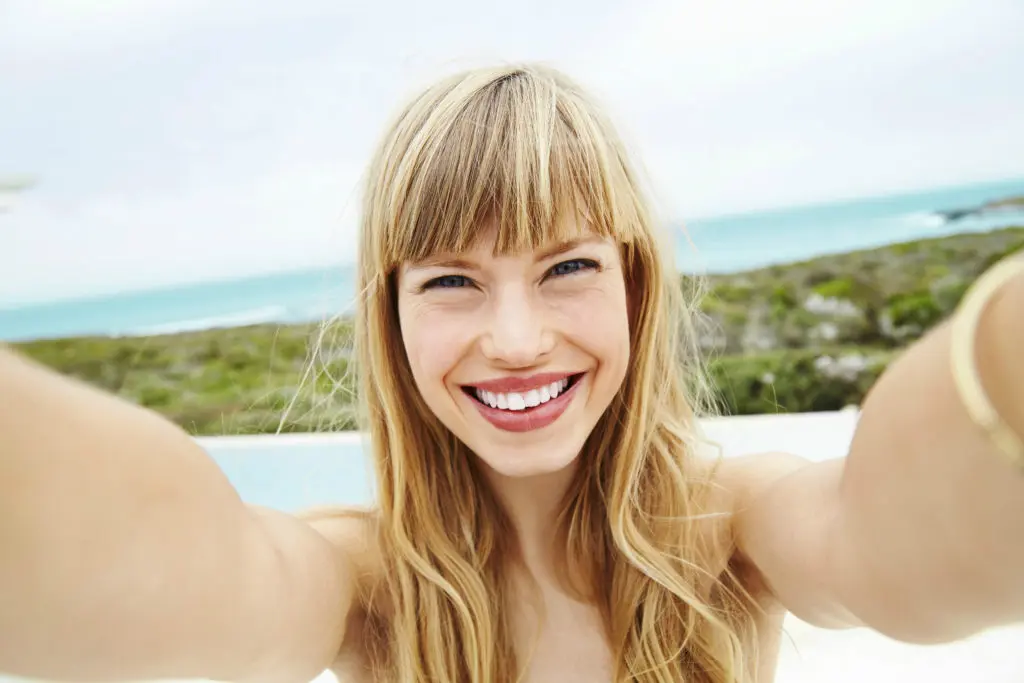 . You want to start the new university year with a brighter, more attractive smile.
Get your teeth whitened with Zoom
Zoom Whitening
is the treatment for you. Having your teeth whitened with
Zoom
can result in teeth that are six shades whiter, in just an hour. It offers instant results in one session and we'll even provide you with top-ups, so you can make sure your smile stays white for as long as possible.
Need more persuasion? Check out our five reasons to get your teeth whitened at Smiles Dental.



You'd like a nice confidence boost
Wouldn't mind upping your confidence a little? Having a smile that you're proud to show off can give your self-esteem a much needed-boost. It draws in compliments from others too!
You're starting a new job, university or career
Getting teeth whitened gives someone a feeling of "newness". With a new, whiter smile, you feel ready to take on the new challenges in your life. It can help you stand taller, speak louder and create a great first impression.
You've a big event coming up and want to look your best
Got a
wedding
, anniversary or big birthday coming up? Of course you want to look your best. With Zoom, you can be more than prepped and ready to go for the big day out.
You want to spend your hard-earned money on looking good
You're finally earning the money you want and have some left over to spend on improving yourself. You want to look healthy, effortless and natural and have a smile that is equally impressive. You know this would be a worthy investment of your time and money.
Zoom whitening
is perfect for a busy, ambitious person on-the-go, it takes just an hour and costs €475, which includes a check-up and top-ups!
You love wine, coffee and tea
You adore the three devils above, but don't want to abstain from them completely. You also don't want the stains that they can cause to your teeth. Having your teeth whitened can change this and remove unsightly stains and discolouration.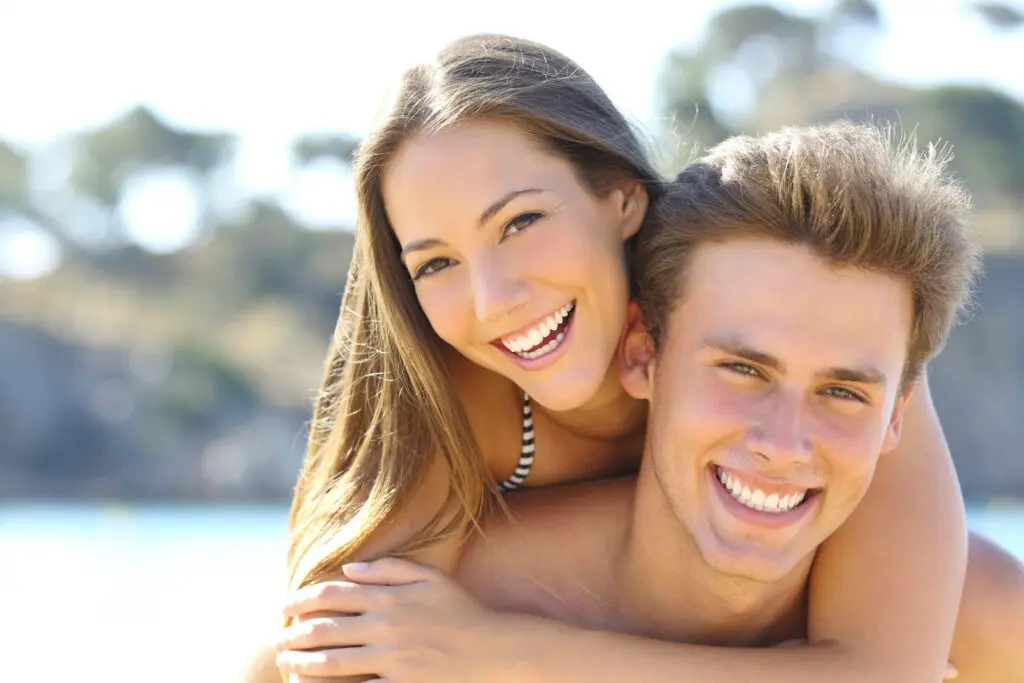 Find out more
about Zoom whitening by calling your
local Smiles Dental
clinic.
Don't forget to follow us on
Facebook
,
Twitter
and
Instagram
to keep up to date with all the news at
Smiles Dental
.
« Back to all articles