The Importance of Regular Check-Ups at Smiles
Share
On 29 Apr 2016
At
Smiles Dental
, it's our mission to make your smile happier and healthier. We know that getting regular 
check-ups
equals greater and more informed dental health.
Regular check-ups – how often do you mean?
We recommend one every six months. Simple as that.
Consider how much you can achieve in six months. Your whole life could change. You could start a new job. Move house. Get married.
Penciling in a
quick check-up appointment
at Smiles, at a time that suits you and making sure you attend is a low-commitment task and is utterly achievable. Oral health is the one aspect of the average person's health that is often neglected, but needs to be kept in check as much as any other body part, if not more.
What does a check-up involve?
During a
check-up
, your dentist will assess your overall oral health. They will make a full examination of your mouth using dental instruments. In this way, they can assess your need for treatment and they'll also check your jaw and bite for any problems. They may take an X-ray at the appointment.
The dentist will then present you with their findings and decide whether you need further treatment, giving you a detailed treatment plan if so.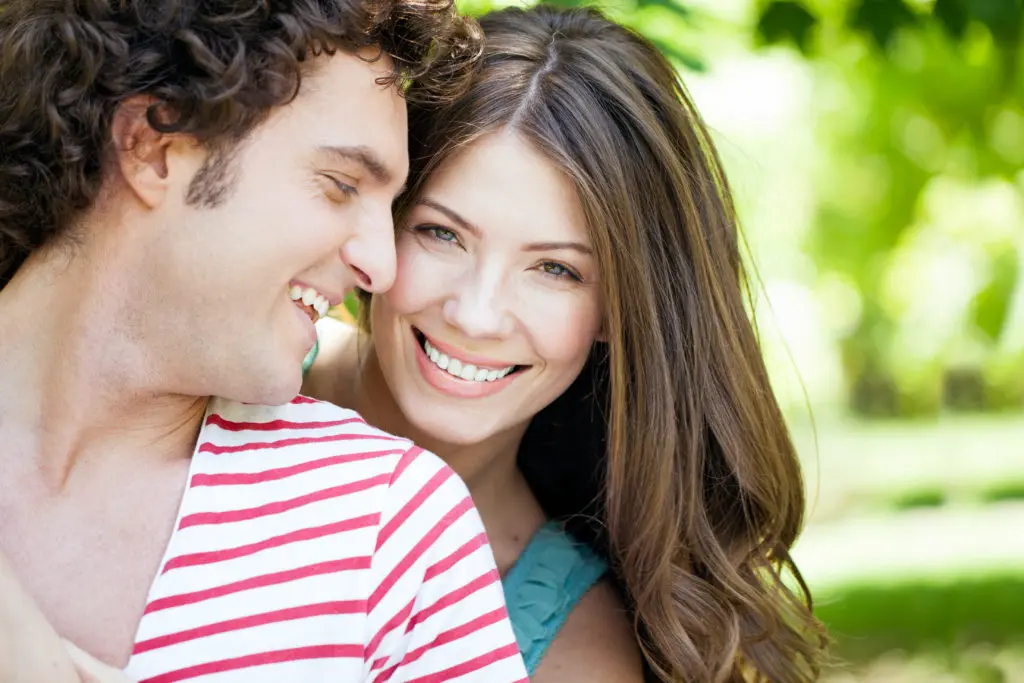 What's the big deal about getting regular check-ups?
Getting regular 
check-ups
is crucial if you want to maintain your dental health. It's a method of checking in with us and allows our team to make sure you're maintaining a great oral health routine inside and outside of the practice.
As your dental health is a great indicator of
general health
, keeping it in check is an essential part of maintaining overall health too. Visiting your Smiles dentist regularly allows any problems that exist, even if it's something small like a
filling
, to be tackled before the problem exacerbates.
Getting regular check-ups means you can stay informed about your dental and overall health. You can avoid costly and painful procedures in the future by catching a problem before it has the chance to begin.
Make maintaining your dental health a priority. Book yourself in for a check-up at your
nearest Smiles Dental
.
Don't forget – follow us on
Facebook
,
Twitter
and
Instagram
to keep up with all the news at
Smiles Dental.
« Back to all articles