Kick Sugar to the Curb with Smiles Dental
Share
On 3 May 2016
When you visit Smiles – we're
friends for life
. We want you to stay in tip-top dental health not only inside of our practice, but outside our practice too.
That's why we suggest kicking sugar to the curb for greater dental health.
What's so bad about sugar?
According to the
Irish Dental Association
, sugar is the number one cited reason for tooth decay and erosion by dental professionals.
Consuming the substance can create acids in the mouth that work to destroy tooth enamel, which is the shiny, protective layer on the tooth. By wearing protection down, the acids can force holes in the teeth known as cavities. This can lead to pain, discomfort and possible tooth loss.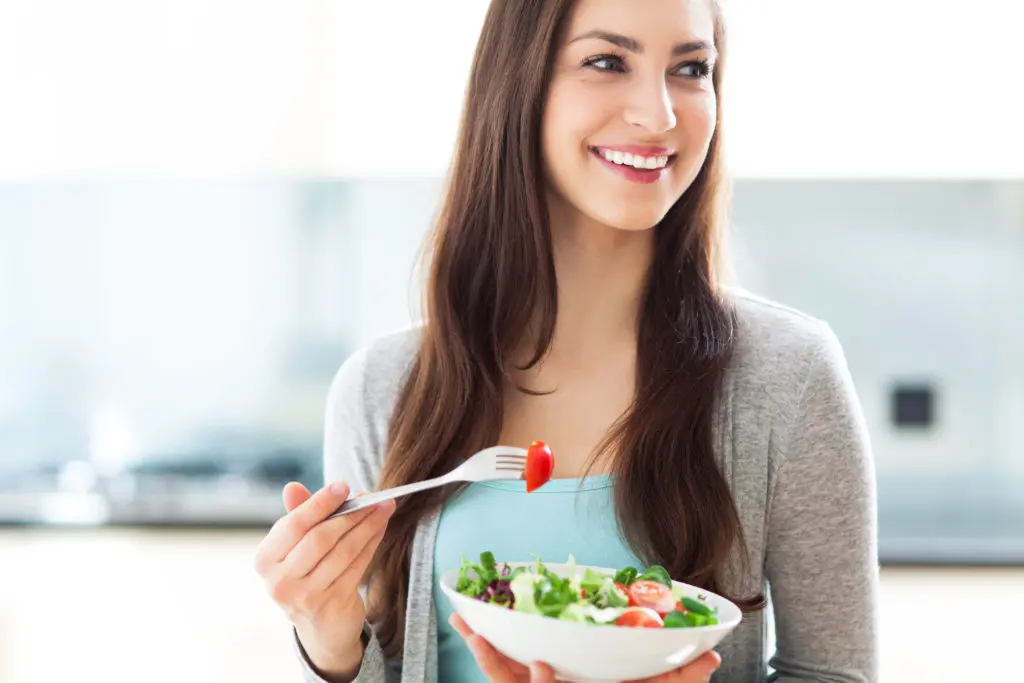 Gotcha- sugar is the enemy. But how can I avoid it?
Sugar can be avoided by taking the following steps:


Brush and floss your teeth daily, night and day and preferably just after meals. The build-up of plaque after eating is lessened if you brush almost immediately after consuming foods,
Avoid it. It's that simple. Cutting sugar out is a slow process. Start by replacing fruit juices with water and sugary snacks like cereal bars and sweets with similarly sweet things like fruit and nuts. Cook from scratch as much as you can, there are tons of hidden sugars in ready meals, bread and pre-packaged food.
Read food labels properly. If you're unsure of the sugar content in your food, then learn how to read the ingredient section carefully. Download an app like SugarStart, which measures the amount of sugar in your foods efficiently, by scanning their barcodes. Work this into your weekly shop.
Any other advice for on cutting down on sugar?
Visit Smiles Dental every six months. We can make sure that you're following the above tips as efficiently as you can.
It's our job to tackle any problems before they arise and offer further advice on maintaining a great oral health routine. Our advice is central to keeping your mouth as cavity-free and healthy as possible.
Talk to your
nearest Smiles Dental
if you have any questions about maintaining great dental health.
Don't forget – follow us on
Facebook
,
Twitter
and
Instagram
to keep up with all the news at
Smiles Dental.
« Back to all articles