New Year, New You: How to start 2016 right by getting your dental health in check.
Share
On 7 Jan 2016
New Year, New You: How to start 2016 right by getting your dental health in check. 
Ready for a fresh start for 2016? Us too.
New Year is the perfect time to reassess and take a moment out to think about you and your future health and wellbeing. At
Smiles Dental
, we love ambitious resolutions, but we also understand and believe that they have to be realistic and manageable enough to allow you to succeed.
We feel that
small attainable steps
are the way to go and current
research
has shown that implementing these long-term can have the greatest success and impact in your life. When you see results from small changes, this consequently serves as motivation to keep up your new habits. It's a continuous cycle.
How to get your teeth in check for the New Year
Want to be healthy for 2016? Start with your teeth. Your teeth are an
indicator of your general health
and serve as a "window" to the rest of your body, according to the
Irish Dental Health Foundation
. Not only that, but great oral health visibly enhances your self-esteem and promotes a sense of wellbeing. If you're aiming for a "new improved you" this year, where better to start than with your teeth?
Smile's 3-Step New Year plan to set you on your way to a healthier smile.
1. Brush Up. Need a new toothbrush? Then buy it now. 
If your toothbrush has seen better days, it's time to upgrade and get a new one. Next, brush up and make sure you're doing so twice a day, every day. Maintaining
good oral health
at home is easy, if you're willing to invest a few minutes a day.
2. Book yourself in for a check-up at Smiles Dental.
It's effortless, takes two minutes of your time and is a worthy investment in your future health. It's convenient – we've
19 locations
all around the country and extended opening hours to suit everyone.
3. Cut down on the bad boys.
Start small. Limit sugar and alcohol a little more every day. Start reading food labels properly and try to cook from scratch. Even when you feel like treating yourself – why not bake up your own sugar-free healthy treats? Here are some
recipes
to get you started. Breaking this into manageable tasks every day – for example – "Today I'm going to pass on that glass of sugary orange juice and have water instead"- will make it easier to follow and most importantly, to stick to.
To find out more about taking control of your dental health, get in touch with your
nearest Smiles Dental
and talk to the team there.
They'll be ecstatic to help you be the best you can be for 2016.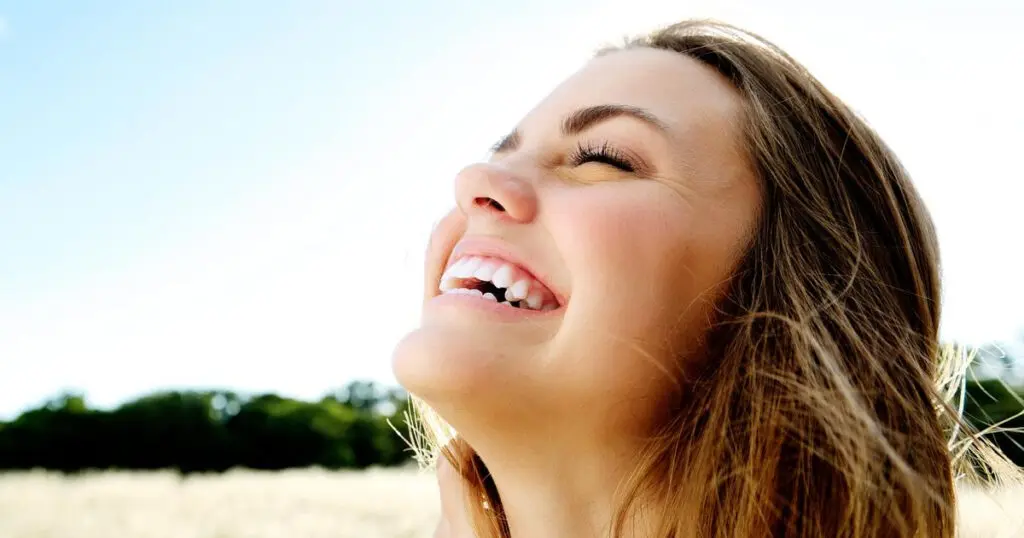 « Back to all articles