Smile Tru arrives in Smiles Dental Cork!
Share
On 16 May 2017
Big news in Smiles Dental Cork!
Great news! We are beyond delighted to announce that
Smiles Dental Cork
can now offer the AMAZING Smile Tru teeth straightening system!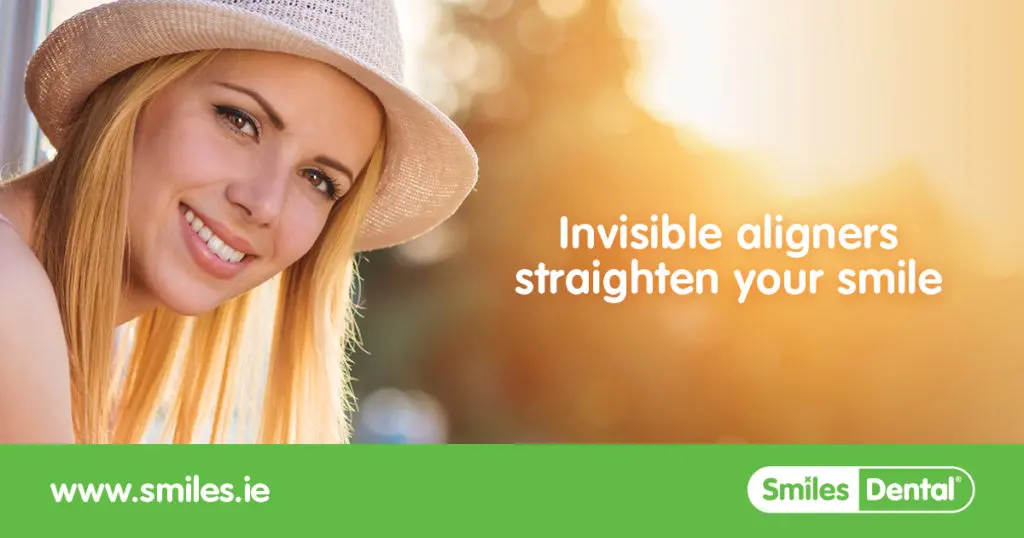 What is Smile Tru?
Put simply, Smile Tru is a system of clear and virtually invisible aligners that straighten your teeth over time. They're an increasingly popular alternative to
fixed braces
. The aligners are custom made and designed to fit securely over your teeth, to gently move them into the correct position.
What are the benefits of Smile Tru?
When most people think of
teeth straightening
and braces, they picture metal wires tracked across the teeth. Understandably, this isn't an attractive thought for a lot of people. But the good news is that teeth straightening technology has come on leaps and bounds in recent years. We know have treatment options that are so discreet, people won't even know you're wearing aligners!
Smile Tru is famed for the following attributes:
• Clear aligners
• Affordable
• Comfortable
• No dietary restrictions
• Removable for eating and drinking
If you've been dreaming of a straighter smile but the thought of clunky metal braces was putting you off, here is your solution.
Call
Smiles Dental Cork
on 021 427 4706 or email cork@smiles.ie to book your consultation today.
« Back to all articles