Smiles Dental Wexford is moving!
Share
On 20 Feb 2018
The new home of dental care in Wexford
Great news!
Smiles Dental Wexford
is moving location. But don't worry, we're not moving far; just down the road from our current location to 8 Selskar Street in the heart of Wexford town. Over the years Smiles Dental Wexford has become the home of top quality dental care in Wexford town. As our patient base and staff size has increased, we've realised we simply need a brand spanking new and larger practice to take care of you in!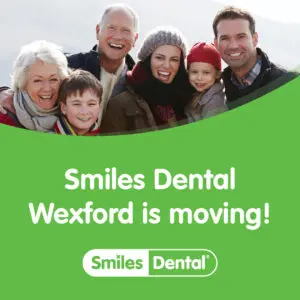 Our brand new practice
The new Smiles Dental Wexford is located at
8 Selskar St
(just down the road from the current practice) and will be open later this month. Right now we're busy putting the finishing touches on what is sure to be a simply stunning dental practice. With four surgeries and the very best in dental technology, the new Smiles Dental Wexford will offer a a full range of treatments from routine check-ups, dental implants, oral surgery, orthodontics and much much more.
Wexford will be smiling!
In the run up to the Grand Re-Opening we'll be painting Wexford town Smiles green! Keep an eye open for our Billboards and notices in The Wexford People Newspaper and South East Radio. South East Radio will also be on hand to help us hand out goodie bags around the town! Keep an eye on our
Facebook page
for more details on that.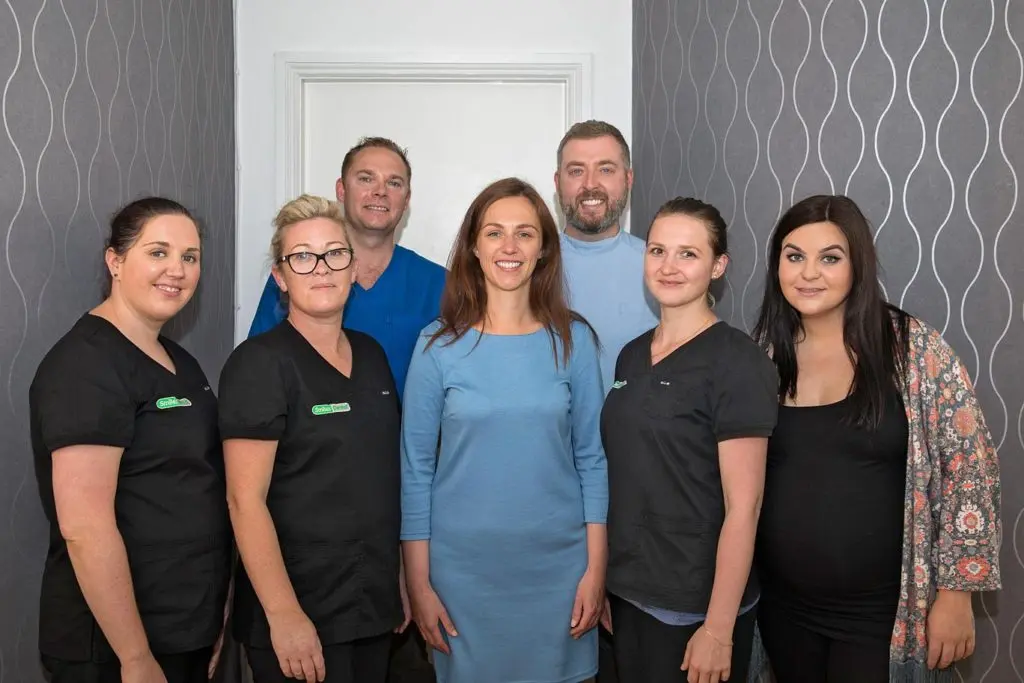 We can't wait
The Smiles Dental Wexford cannot wait to get into their brand new home. All contact details for the practice will remain the same, so if you want to make an appointment or just pop in for a visit when the new practice is open call 053 912 2008 or email wexford@smiles.ie.
« Back to all articles