Teeth Straightening now available at Smiles Dental Dundrum!
Share
On 9 Nov 2015
Smiles Dental Dundrum
are delighted to announce that we are now offering
Orthodontic treatment
in clinic!
Orthodontic treatment
is a branch of dentistry concerned with the alignment of the teeth and how they are positioned in the mouth. It can provide a solution to overcrowded teeth or simply straighten a crooked smile, both for health and aesthetic purposes. It has been proven that a straighter, healthier smile can boost one's self-esteem and give you more confidence as a result, in different areas of life.
We've just welcomed our
new orthodontist
Louise Hagen to the Dundrum team. Dr. Hagan qualified as a dental surgeon in 1999 with honors in restorative dentistry and attained her specialist orthodontic qualification from King's College London in 2008. She is
hugely experienced
in carrying out successful orthodontic treatments in both the UK and Australia and is a member of the Royal College of Surgeons of England. She is also an expert at maintaining a relaxed, comfortable environment that her patients can enjoy.
To
book your appointment
and begin your journey to a happier, straighter smile,
call
our
Dundrum clinic
today on 01 525 0800 or
email
dundrum@smiles.ie
and they'll be happy to fit you in at a time that suits.
Choose Smiles Dental for a happier smile.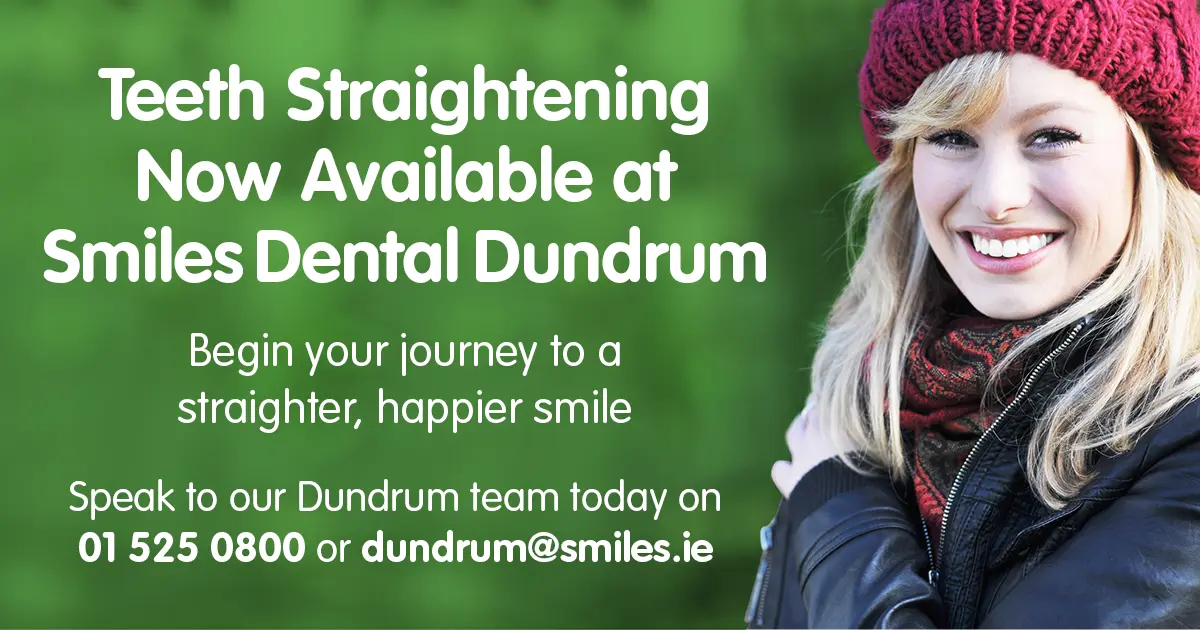 « Back to all articles