WIN a €100 Deliveroo voucher with Smiles Dental!
Share
On 20 Jun 2016
At Smiles Dental, we aspire to eat healthily and make smart food choices wherever we go. Sometimes, like our patients, our schedules get super busy and life gets hectic. This means that we frequently have to eat on the go, or order in, which can sometimes lead to unhealthy, rash choices and food that contains buckets of sugar, salt and fat.
With
Deliveroo
, you can eat healthily anytime, anywhere. That's why we've teamed up with the friendly crew to offer one of our patients a whopping €100 voucher for their service.
Get cracking now!
What is and why Deliveroo?
Deliveroo
is a food delivery company serving Dublin, Galway and Cork. They carefully choose and curate the restaurants they work with. That's why you'll find something to suit just about everyone and a selection of healthy eating spots in each city.
They deliver food from local restaurants, with the average order only taking 32 minutes to arrive at your door. They've recently extended their options to include breakfast and brunch delivery (the first in Ireland to do so!) and are constantly adding new and delicious eateries to the listings. You can order
online
or through the Deliveroo app.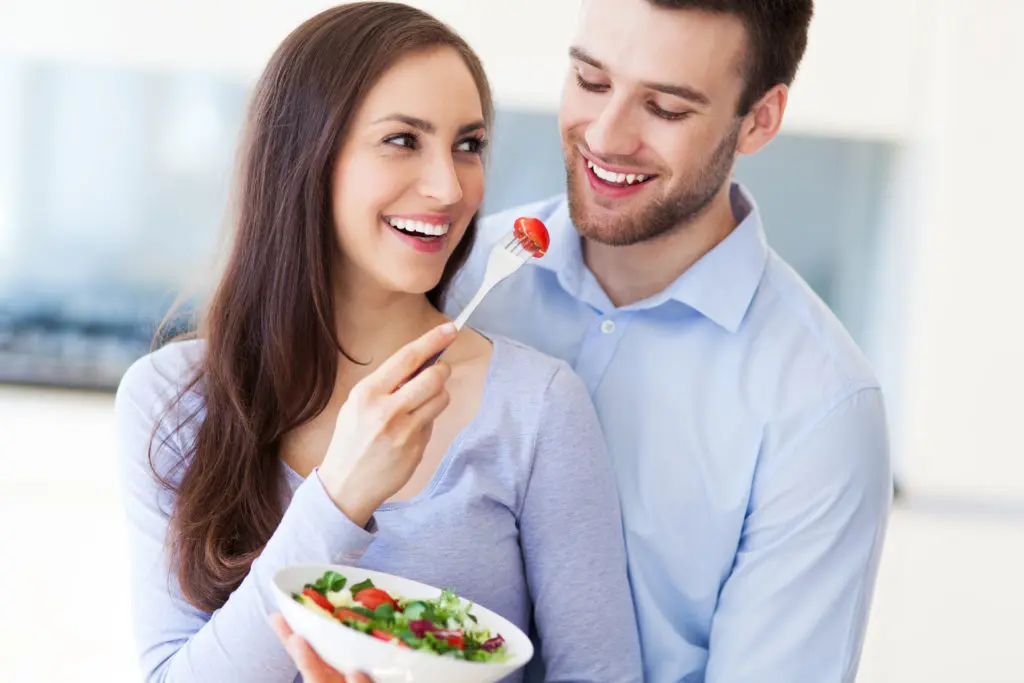 Healthy food choices
Deliveroo is available in
Dublin, Cork and Galway
and is soon to be expanding to Limerick as well as across Ireland. We've selected our three healthy café spotlights in each city, to give the lucky winner a little inspiration when they get their hands on their Deliveroo voucher:
Chopped, Dublin: http://www.chopped.ie/
Now available at eight different locations in Dublin, this constantly expanding franchise combines taste, flavor and freshness to offer lunch options to a health-conscious audience. Their
simple menu
allows you to make your own salad or order one that is premade and they even list calorie counts on their website.
Dela Restaurant, Galway: http://dela.ie/
Voted one of Ireland's "Top 100 restaurants" by
Hotpress Magazine
, this eatery offers one of the best brunches in Galway. The
menu
is full of healthy options like "Avocado & Eggs" or large salads like "Kale, Cranberries and Feta" and boosts a ton of vegetarian options too. The ideal option to enjoy a healthy brunch with friends at home.
The Rocket Man, Cork: http://www.therocketman.ie/
They offer a pretty straightforward
menu
on Deliveroo and rotate their salads each day. Delivering straight from the farmer's market in Cork city, you can be sure that their produce is fresh, locally sourced as well as absolutely delicious.
See all the options available at Deliveroo
right here.
WIN a €100 Deliveroo Voucher!
Now for the exciting part! To win the €100 Deliveroo voucher, all you've got to do is get on over to the
Smiles Dental Facebook page
, make sure you "LIKE" us and comment below a Deliveroo post tagging the two buddies you'd like to share your healthy takeaway with. If you want to share a photo of you and your mates with us – even better. We can't wait to see whom yo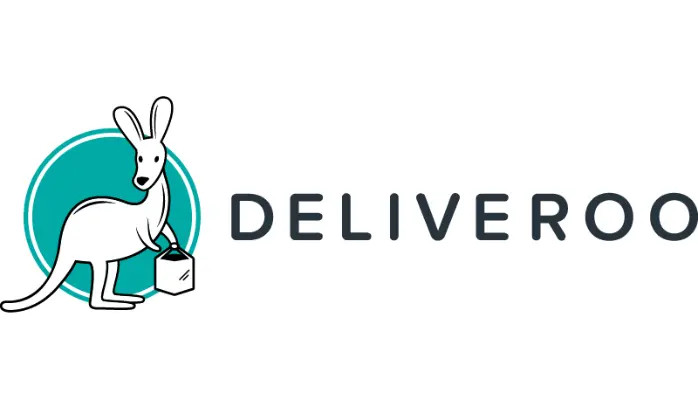 u choose!
Good luck everybody!
Competition closes
Friday 1st July at 12pm.

Terms and conditions apply
This offer cannot be used in conjunction with any other offer
Competition closes at noon on the 1st July
Only one entry/promotional undertaking per person is permitted
No cash alternative to the Deliveroo voucher is available
Competition is only open to Republic of Ireland residents
We reserve the right to amend the rules at any time
« Back to all articles