Irish Dentistry Awards Finalists!
Share
On 15 Jan 2018
We made the finals!
Smiles Dental
has made the finals in this years
Irish Dentistry Awards
in five different categories. To say we are over the moon is an understatement. We've beat of strong competition to make the finals, to reach this point alone is a great achievement.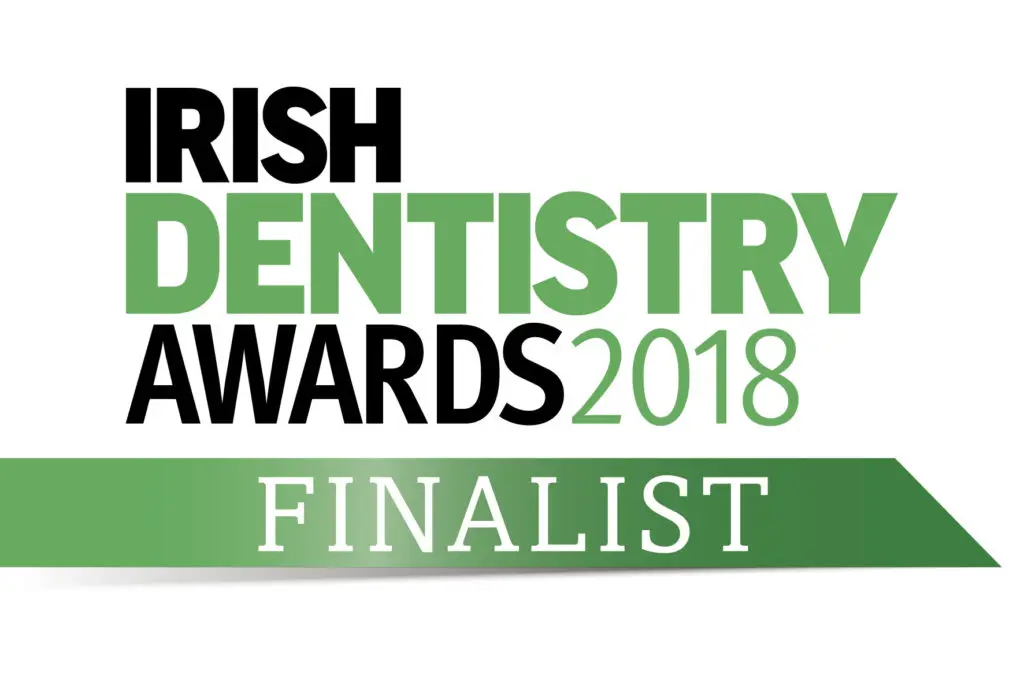 Our fantastic nominees
We have made the finals in the following categories:
A great honour
To have made the finals is a great honour in itself. Each of our teams all around Ireland work their hardest everyday to provide top quality dental care. To receive recognition like this only makes us want to work harder for our patients. The categories we've been nominated in really do highlight the breadth of experience and expertise our teams offer. From High Technology, to Best Patient Care and Best Practice Team – the nominations are a reflection of our dedication to you, our patients.
Wish us luck!
« Back to all articles