Sandymount Dental Clinic joins Smiles Dental Waterloo Road
Share
On 27 Jan 2019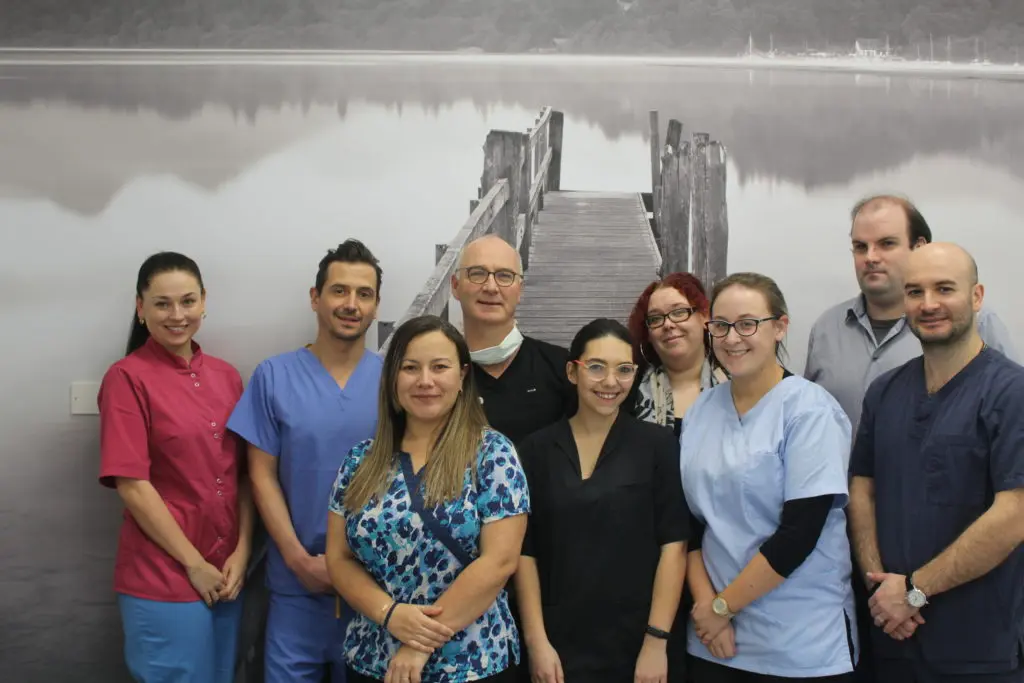 The expert team from Sandymount Dental Clinic have relocated to joined forces with the Smiles Dental Waterloo Road team
Sandymount Dental Clinic has been a firm fixture in the D4 neighbourhood since 2004 when the clinic relocated to Sandymount road. The friendly team headed up by Dr. Dermott McMorrough has decades of experience in transforming smiles.
Earlier this month, the popular dental clinic announced their practice had been bought by Smiles Dental, Ireland's no. 1 provider of dental care. As a result of this change of ownership, Dr. Dermott and his team of experts will now treat patients from the newly refurbished, state of the art Smiles Dental Waterloo Road premises.
Dr. Dermott McMorrough graduated from Trinity College Dublin in 1984. Working in the US & UK for several years, Dermott returned to his roots in Ireland to establish Sandymount Dental Clinic. The clinic continued to expand in both staff and patient numbers. With the dedicated assistance of his loyal team, a reputation of dental excellence and care within the local community, the practice is now very well known among residents.
Within Dermott's team is Emma Ryan, a highly qualified dental hygienist and dental nurses Rocio Cimas Alonso and Martina Duff. You'll also recognize Paula Egan from the Front of House team, who will continue to support patients at the new practice.
Dr. Dermott Mc McMorrough, Previous Owner and The Principal Dental Surgeon from Sandymount Dental Clinic, commented on the merger:
"Both myself and my team are delighted to officially announce the merger with Smiles Dental. This is an exciting move for both our practice and patients as we join a leading dental company, who share our patient focus and provide a comprehensive range of dental treatments in practices all over Ireland.
In terms of patient care, we're fully committed to providing the same level of care and attention our patients are used to receiving. I'm also delighted to confirm our expert team will remain available for existing and new patients. We look forward to seeing everyone at our new home on Waterloo Road."
For any queries or to make appointments with Dermott and his team, you can contact Smiles Dental Waterloo Road on 01 614 0440, email waterloo@smiles.ie or pop in to: Smiles Dental Waterloo Road, Unit 6. St Martins House, Waterloo Road, Ballsbridge, Dublin 4.
Alternatively, you can still get in touch with the team on their old phone number for the forseeable future on 01 – 6689921.
« Back to all articles