Teeth Whitening Treatment at Smiles Dental
Share
On 26 Apr 2016
A smile is one of the first things a person notices about us. Having a white, bright and healthy smile is an eye-catching attribute that lights up your entire face. A smile that is dull, yellow or stained can affect
self-confidence
greatly. It can cause a smile to gradually falter and become less animated.
As a result, we smile less and other people notice too.
Sound familiar? Well then, it's time to consider having
teeth whitening
at Smiles Dental.
It's our mission to make you smile. Our teams around Ireland are standing by to help you on your journey to a whiter and healthier smile.
What Teeth Whitening treatment can I get?
We offer two types of
teeth whitening
treatment at Smiles Dental – our at-home whitening kit and our in-clinic Enlighten teeth whitening treatment. Before you decide on which type is best for you, you'll need to have a dental exam to make sure you're suitable for whitening treatment. Once your exam is over, your dentist will talk to you about your options.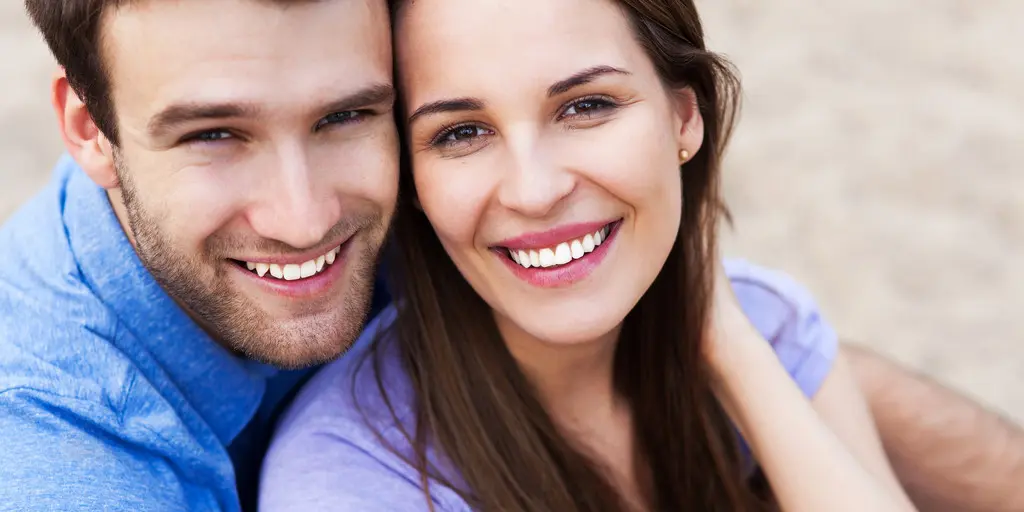 Try the At-Home Whitening Kit
Our
at-home whitening kit
involves the wearing of moulded trays, filled with whitening gel. These are custom-made by our lab, following impressions taken by your dentist. You'll wear these for around an hour a day, for up to three weeks, depending on the shade of white you'd like.
The benefit of our at-home whitening kit is that it is
inexpensive
, comfortable, offers quick results and you have the convenience of fitting it into your own schedule.
Opt for Enlighten Whitening Treatment
Enlighten Whitening
is a breakthrough whitening treatment, that can take your teeth to the "B1 Shade", in other words – the whitest shade on a dentist's shade guide. The treatment involves wearing custom made clear moulds filled with whitening gel at home. After the first week, you step up the strength of the whitening gel and this is topped off with a 40-minute in-clinic session with your dentist. Your dentist will apply an even stronger whitening gel, under careful supervision.
Enlighten Whitening is more
expensive
than our at-home whitening kit, but gives similarly fast results. There's also the benefit of having an impeccable "B1 shade" of white and the extra supervision with an in-clinic session.
Talk to your
nearest Smiles Dental
about their
teeth whitening
treatment options – we'll be happy to discuss and give you advice on what would be a good fit for you.
Don't forget – follow us on
Facebook
,
Twitter
and
Instagram
to keep up with all the news at
Smiles Dental.
« Back to all articles