Welcome to the Kid's Corner at Smiles Dental!
Share
On 24 May 2016
Welcome to the launch of the
Kid's Corner
at
Smiles Dental
!
Need advice on how to look after your child? Maybe you're an educator and you'd like to make use of our free educational resources for lesson planning? You've come to the right place.
The Kid's Corner
We decided to launch a
new section
on site to help our patients, parents and educators, to teach their little ones exactly how to look after their teeth properly.
Instilling the
right habits and associations
with the dentist at a young age means they'll have healthier gums now and for the future. As adults, they'll know exactly how important maintaining great oral health is. And as parents and teachers, you can be satisfied in the knowledge that you're doing an excellent job of preparing them for a healthy adult life.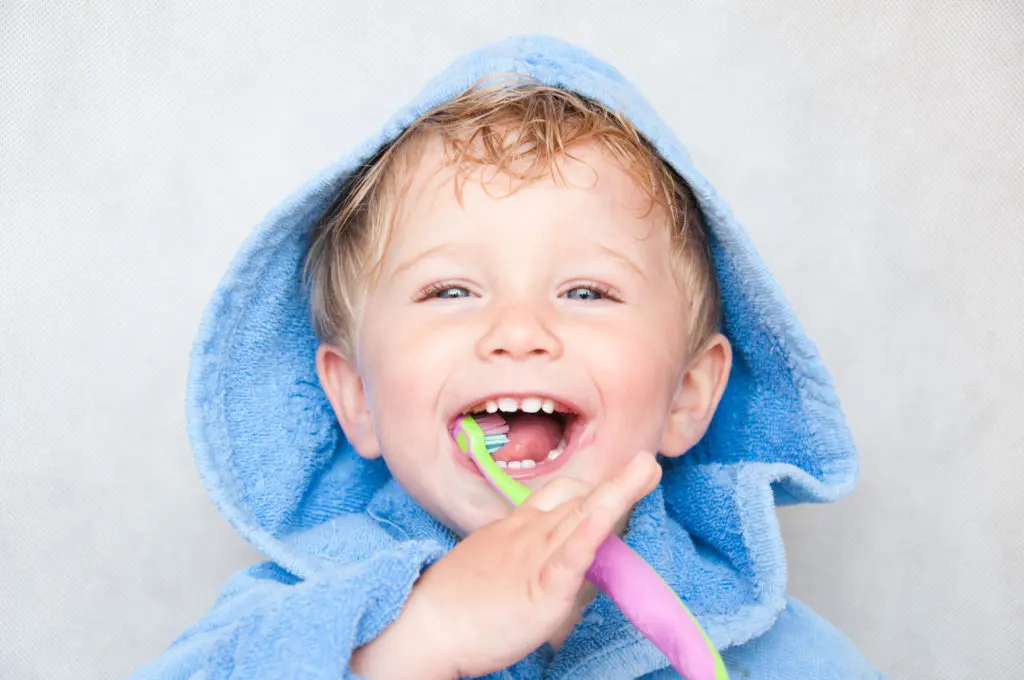 Educate the right way
We believe that learning about maintaining a great oral health routine is central to a pupil's
education.
Excellent habits are learned and preened at home and in school. Reinforcing this by
planning lessons around the subject
and by using our
free downloadable resources
, means you'll be teaching them indispensable habits about taking care of their health in adulthood.
Tips for Parents
Parents are integral to
a child's education
and experience of health and brushing their teeth. As such, there are lots of things you can do to encourage brushing and to form positive associations in your child's mind, when they think of the dentist.
From limiting sugar to taking them for regular check-ups, we have lots of useful
tips
in our Kid's Corner to exclusively help parents become more informed and stay informed.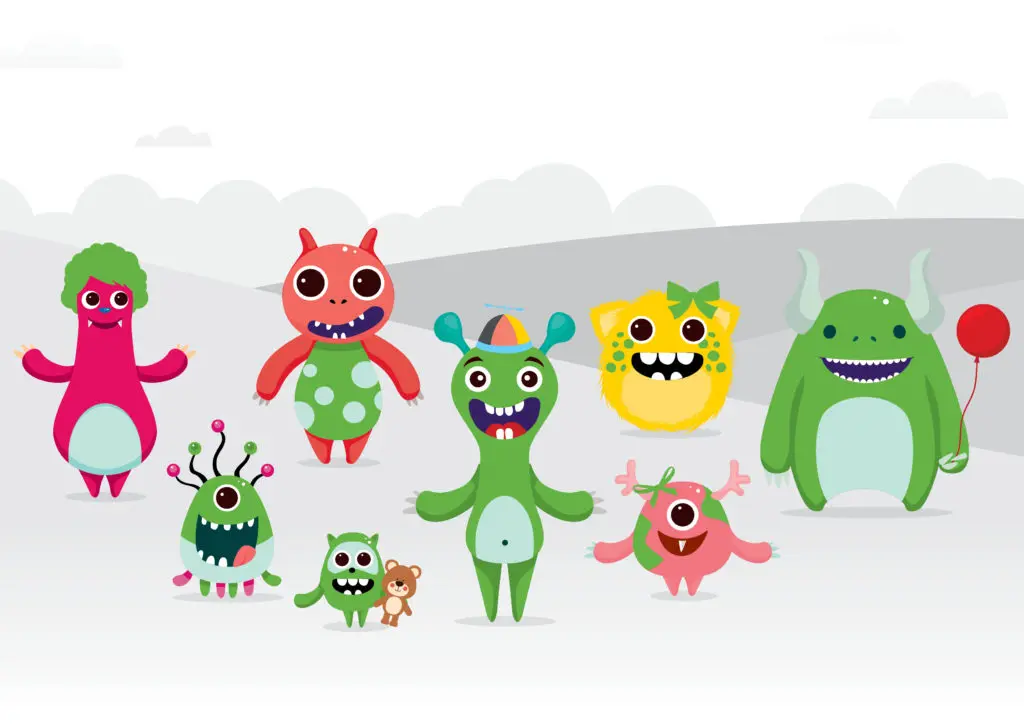 Downloads, Games and Fun
Here's the fun part. At the Kid's Corner, you can get
downloadable games
,
puzzles and fun stuff
to print out and have your child complete at home or in school. Just click on the icon, download it directly as a PDF to your computer and press print – that's it!
Make learning about dental care fun and introduce them to our
memorable Fang Gang
. They've buddies in the
Fang Gang
who have to look after their teeth too.
For more questions about the Kid's Corner, or to book your child in for a check-up, get in touch with
your nearest Smiles.
Don't forget to follow us on
Facebook
,
Twitter
and
Instagram
for all the latest news, offers and advice.
« Back to all articles