All the News at Smiles Dental Galway
Share
On 7 Oct 2015
Refurbished Clinic
Smiles Dental Galway has got a bit of a revamp this month. We've been getting our clinic in even better shape, installing the latest of the latest technologies to our practice and making our reception prettier than ever and we're delighted with the results.
Our Galway clinic is located in the very centre of Galway on Eyre Square and benefits from our
extended opening hours
,
handpicked dental professionals
and
state-of-art dental technologies.
New Hygienist
Our Galway branch has just welcomed new hygienist- Síle Melia to the team! Síle is an experienced dental hygienist. She first trained as a dental nurse in 2008 and finally qualified with first class honors from UCC as a dental hygienist. She is an active member of the Irish Dental Hygienist's Association and enjoys attending dental hygiene seminars to keep up-to-date with current advances in her field.
We know she'll do great things here at Smiles Dental.

For more details and to book an appointment, get in touch at galway@smiles.ie or on 091 575 007.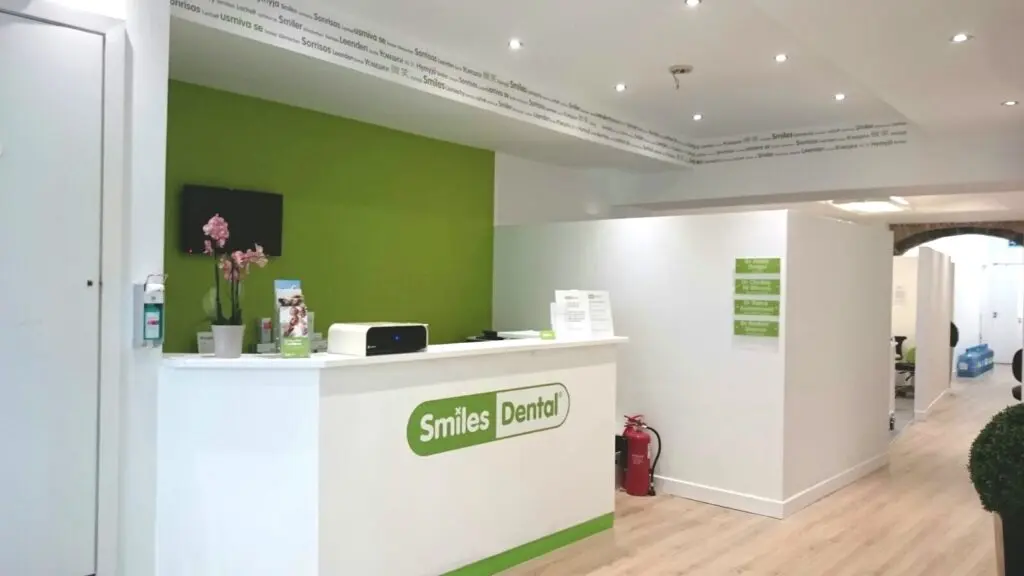 « Back to all articles