Dental Implants Clonshaugh Dentist
Share
On 5 Mar 2018
Dental Implants now available in Smiles Dental Clonshaugh!
Great news! Our state-of-the-art practice in Clonshaugh is now offering
dental implant
treatment. Why is this such good news? The answer is because dental implants can literally change your life for the better. They are the permanent solution to missing teeth or uncomfortable dentures!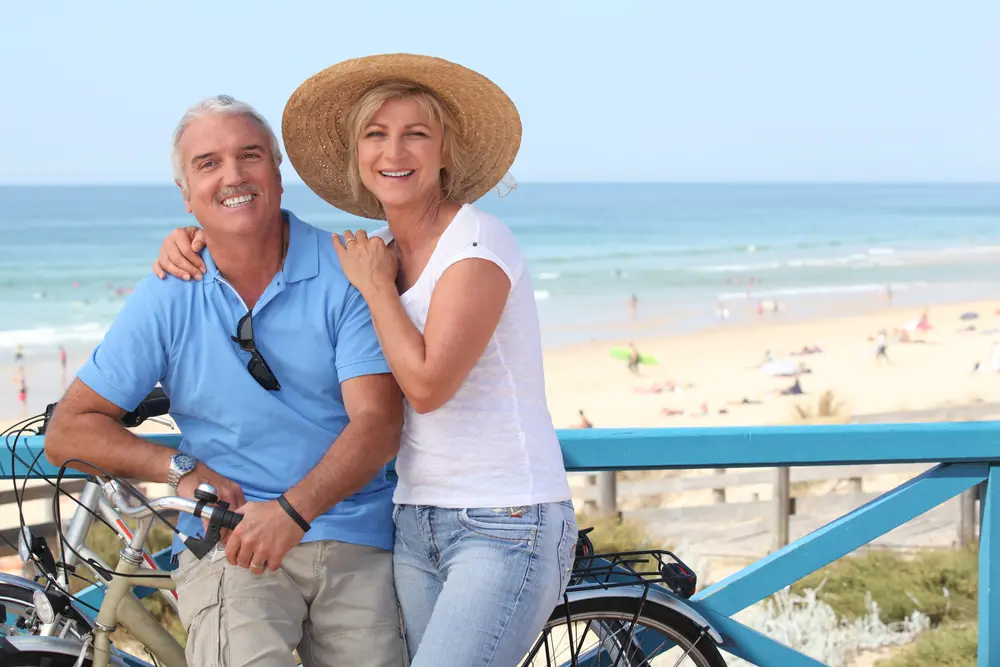 What is a Dental Implant?
A
dental implant
is a small titanium screw that replaces the root part of a missing tooth, before being covered with a crown. Titanium is biocompatible, over time it fuses with your jawbone becoming a sturdy anchor for your replacement tooth.
The benefits of implants are that they look just like your natural teeth, can last a lifetime (if cared for properly) and restore the function of your missing teeth.
What are the advantages of dental implants?
A fixed and permanent solution to missing teeth
Implants can stop and slow the process of jawbone shrinkage which can cause your face to appear older
With traditional bridges, adjacent teeth are normally modified down to provide anchors. Dental implants can eliminate the need to change healthy teeth
The ability to chew and speak properly
Reduction of possible gum problems and infections

Book an implant consultation today

Practice Manager Sarah and her team are standing by to take your call. So book your implant consultation today and begin your journey to a healthier and happier smile. Call 01 847 0305 or email clonshaugh@smiles.ie

« Back to all articles