Smiles Dental Waterford wins 'Best Dental Team'
Share
On 4 Dec 2017
Smiles Dental Waterford wins big at the Irish Beauty Industry Awards 2017
Our team in
Smiles Dental Waterford
won the prize for 'Best Dental Team' at the inaugural
Irish Beauty Industry Awards
. This is a huge achievement and we could not be prouder of Practice Manager Ciara Power and her team.
The Irish Beauty Industry Awards 2017
The Irish Beauty Industry Awards recognises and celebrates the growth of the beauty industry and the success of the professionals working in it. The awards aim to reward not only beauticians and hair stylists, but also other talented professionals who work to make people look beautiful – from dentists to cosmetic clinics.
Smiles Dental Waterford
beat strong competition from all over Ireland to win the 'Best Dental Team' award.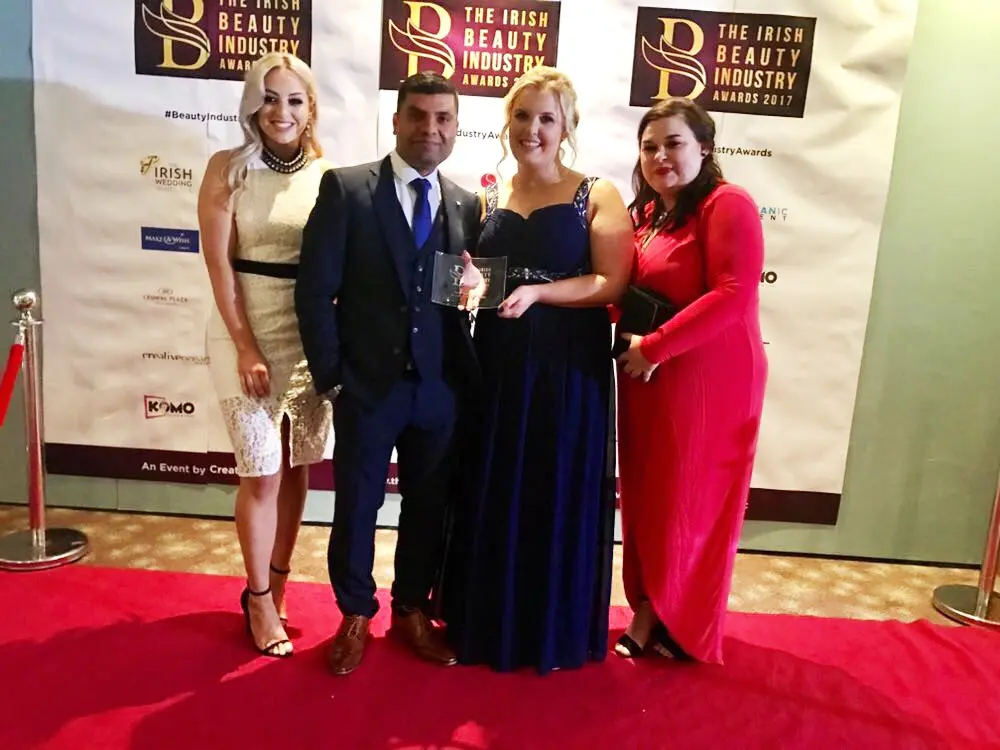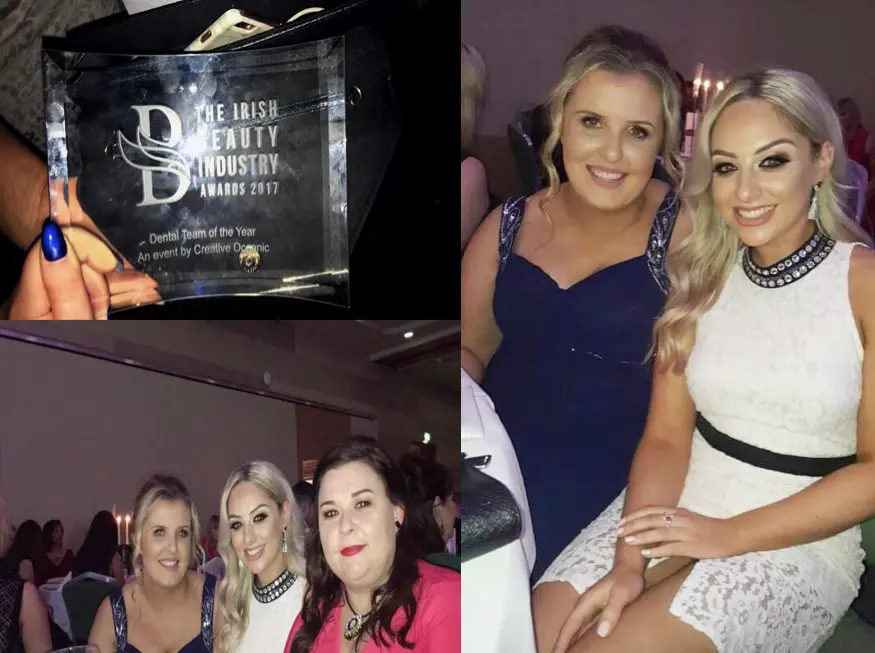 Smiles Dental Waterford leading the way
We are beyond delighted to see all the hard work from our Waterford team recognised in this way. When it comes to dental care, they offer everything from teeth straightening, teeth whitening, oral surgery, general dentistry and much much more. Their attention to detail and genuine care for all of their patients has earned them a reputation for excellence and going the extra mile in the local Waterford community. And we see this recognised in the award for Best Dental Team.
Ireland's biggest provider of dental care
This award proves the quality and excellence on display, not only in Smiles Dental Waterford, but the entire Smiles Dental group. Each Smiles Dental practice works with, and is supported by, our nationwide network of dental professionals. Our goal is simple, to make Ireland smile one patient at a time.
« Back to all articles